Self-Employed Mortgage
Burlington Mortgage Agent Serving Across Toronto & The GTA
Attaining financing can be hard enough these days, but when a borrower is Self-Employed there can additional qualifying challenges. Eaton Mortgage Group specializes in Self-Employed Mortgage Financing and Financing for those who are Self-Employed.
In many cases, self-employed borrowers show much less income on their tax returns than what they actually make so qualifying under normal "A" lending and debt service ratios can be difficult.
Eaton Mortgage Group works with lenders that will allow income to be grossed up and/or use the true cash flow of the business through bank statements to qualify. The Self-employed Mortgage doesn't have to be private or alternative lending and in many cases borrowers can still get "A" rates with major banks and prime lenders.
Contact Eaton Mortgage Group for more information on the Self-employed Mortgage program and we will come up with a solution.
Eaton Mortgage Group provides Mortgage Services for Self-Employed clients across Ontario and Canada, specializing in the local markets of Toronto, Burlington, Oakville, Mississauga, Hamilton, and the GTA.
Other Mortgage Services provided by Eaton Mortgage Group include:
Start Your Mortgage Journey With EATON MORTGAGE GROUP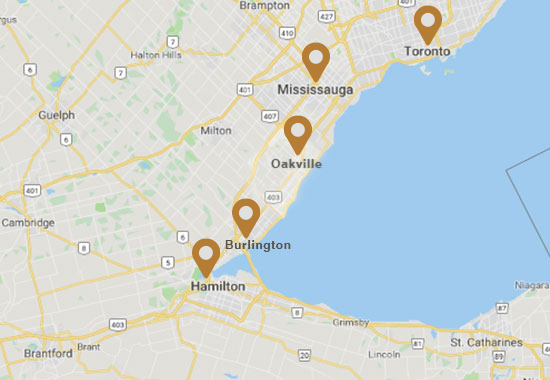 Contact Kirk Eaton - Mortgage Broker/ Agent Serving Burlington, Toronto, ON Today!
Hi Kirk, I want to thank you for getting me the best mortgage rate. Your work is efficient and from my last experience from another broker you are working for my best interest. Will definitely work with you again.

John V.