Mortgage Renewal Services
Burlington Mortgage Agent Serving Across Toronto & The GTA
Mortgage Renewal time is sometimes the best time for homeowners to check their Mortgage financing options. This is because making changes to your Mortgage at Renewal or maturity means no penalties will be charged.
In most cases homeowners will receive a Mortgage Renewal statement from their existing lender up to 6 months prior to maturity, with rate quotes higher then what the market is dictating.
Eaton Mortgage Group will shop various lenders to give homeowners the best Mortgage Rate and solution at Renewal time.
Furthermore, more if the Mortgage Renewal being offered by the borrower's existing lender is a fantastic deal, Eaton Mortgage Group will be the first to let them know. We want to be 100% transparent at all times,honest and truly give our clients unbiased advice when it comes to mortgage financing and their mortgage renewal.
Contact Eaton Mortgage Group for more information on the Mortgage Renewal program and we will come up with a solution.
Eaton Mortgage Group provides Mortgage Renewal Services to clients across Ontario and Canada, specializing in the local markets of Toronto, Burlington, Oakville, Mississauga, Hamilton, and the GTA.
Other Mortgage Services provided by Eaton Mortgage Group include:
Start Your Mortgage Journey With EATON MORTGAGE GROUP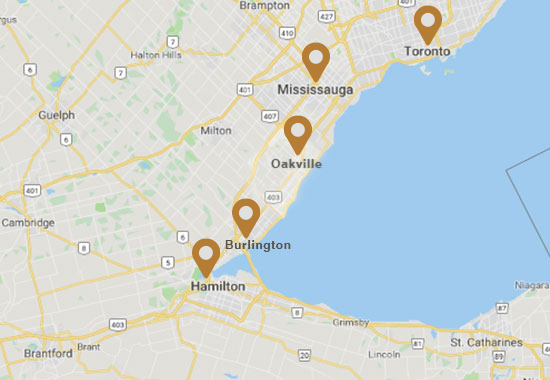 Contact Kirk Eaton - Mortgage Broker/ Agent Serving Burlington, Toronto, ON Today!
We were recently needing to consolidate our debts and come up with a new first mortgage which worked for us. Kirk led us through the process very professionally, shopped the mortgage around, and came up with an amazingly competitive mortgage. We were extremely pleased with his knowledge and professionalism and highly recommend his services.

Debbie and Kevin P